We make it easy for commercial and industrial businesses to switch to solar energy.
By signing a Solar Contract with us, your business can profit from: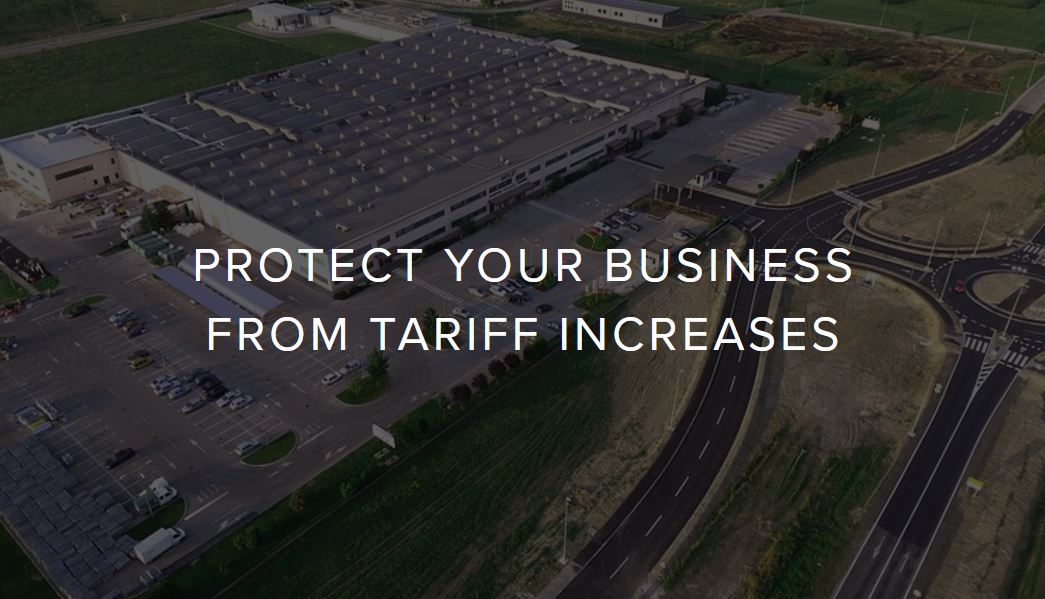 You can rest easy, knowing that we'll monitor and maintain your solar power system, guaranteeing you cheaper, cleaner energy for your business over the next 20 years.
Our professional team will take care of every step, so you can focus on what's important, your business. We handle designs and engineering, to permit applications and installation.
We're a leading Malaysian solar power provider and developer with more than 20MWp (RM100m) of solar engineering experience, making us one of the most experienced providers in the Malaysian solar industry. We have developed solar power systems for various MNCs, such as MAS Kargo, IJM, Malakoff, Monde Nissin (philippines), and more. With our nationwide geographic reach and experience, we guarantee a quick response for your solar needs.